Ultimate Aquariums
Bashsea's elite aquarium display design, construct and install division.
Bashsea will help bring
Your Aquatic Visions to Life
It starts with your ideas.
You'll begin with an extensive design consultation with us.
We'll bring our imagination, creativity, and experience that spans over two decades.
You'll get an extraordinary "made by Bashsea" aquatic system built on design, performance, and passion.
Professional Craftsmen
Bashsea's trusted team of fully licensed, bonded, and insured contractors have proven themselves to be among the best in their field.
Together, we cover just about every possible installation challenge - from the small to the large - from the simple to the extremely ambitious:
Electrical
Plumbing
Metal Fabrication
Custom Fabrication
Woodwork
Fiberglass
Glass
Stone / Tile
Acrylic
Rough Cabinetry
Finish Cabinetry
Design / Artistry
Any environment imaginable
Whomever you are, whatever your environment - Bashsea's decades of experience ensures a seamless installation and stunning display.
All sorts of Environments
All kinds of Individuals
Ultimate Aquariums Gallery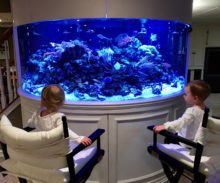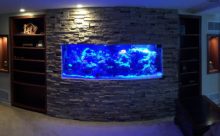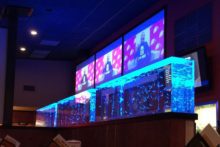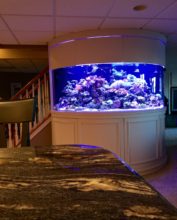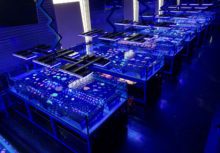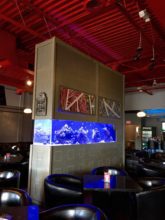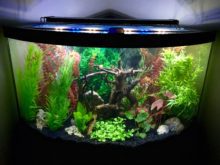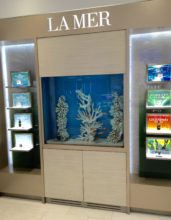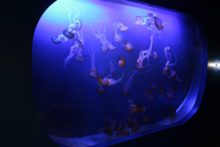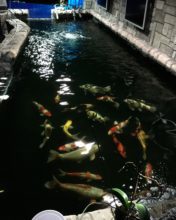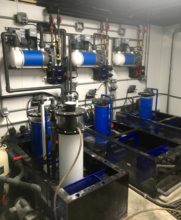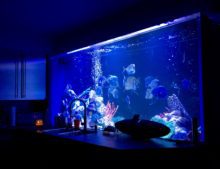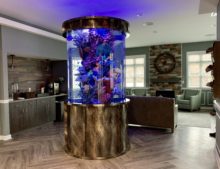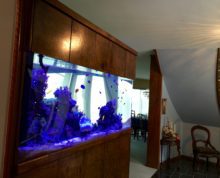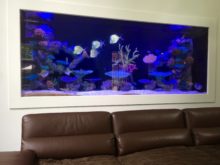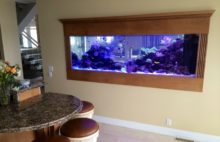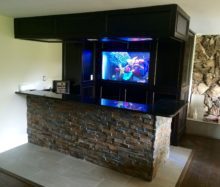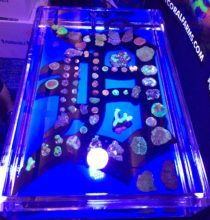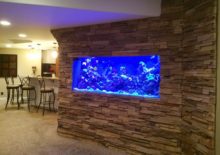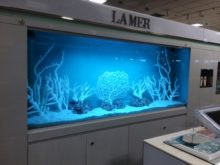 What's your next step?
Contact Bashsea
Send us a message - let us know who & where you are, with a quick idea of what you're looking for, and we'll respond promptly to arrange an extensive design consultation.
Contact Bashsea