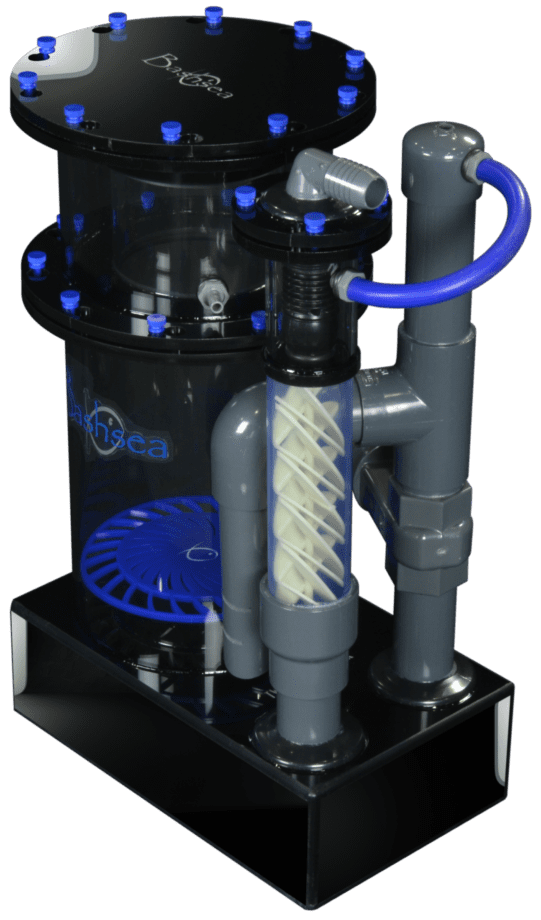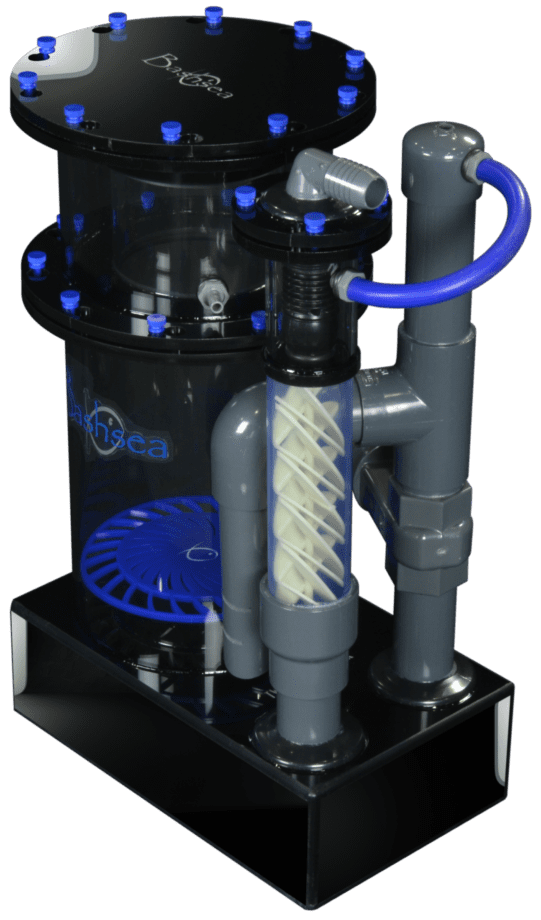 Twisted Skimmer
8-24
Commercial grade salt water and reef power protein skimmer designed for internal or external use, for aquariums up to 400 gallons.
Dimensions
L x W x H
14.25 x 9 x 24 in
36.2 x 22.86 x 60.96 cm
8-24

Technical Specifications
Identity
Manufacturer
Bashsea
Product Line
Twisted Skimmer
Product
8-24
Universal Product Code
-
Available Styles
Blue Black, Red Black, White Black
Physical Properties
Dimensions (L x W x H)

14.25 x 9 x 24 in

36.2 x 22.86 x 60.96 cm

Weight
Physical Properties (with packaging)
Dimensions (L x W x H)

18 x 14 x 29 in

45.72 x 35.56 x 73.66 cm

Weight
Properties
Base Dimensions (L x W)

14.25 x 9 in

36.2 x 22.86 cm

Chamber Diameter
Water Input Diameter
Clean Water Return Diameter
Collection Cup Drain Diameter
Recommended Aquarium Setup


NOTE: Bio load can affect recommendations

Aquarium Min Volume
Aquarium Max Volume
Flow Rate Min

1200 gal / hr

4542.49 L / hr

Flow Rate Max

1800 gal / hr

6813.74 L / hr

Water Pump
Sicce 7.0
8-24

Datasheet

Product datasheets are print-friendly .PDF files that contain the technical specifications for the Bashsea product line.
Detailed Info & Features
This information applies to all Twisted Skimmer products.
Twisted Skimmer

8-24

Style Gallery

Manufactured in 3 available styles.
Blue Black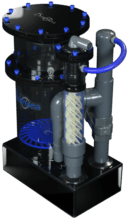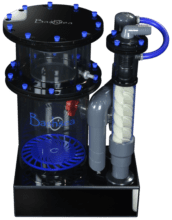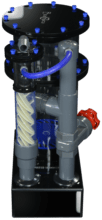 Red Black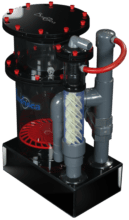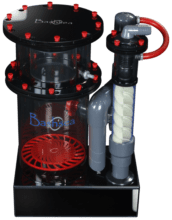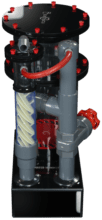 White Black