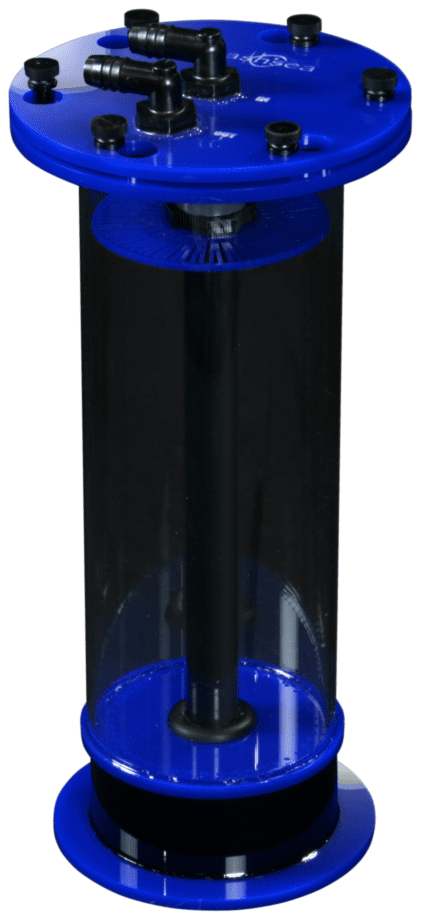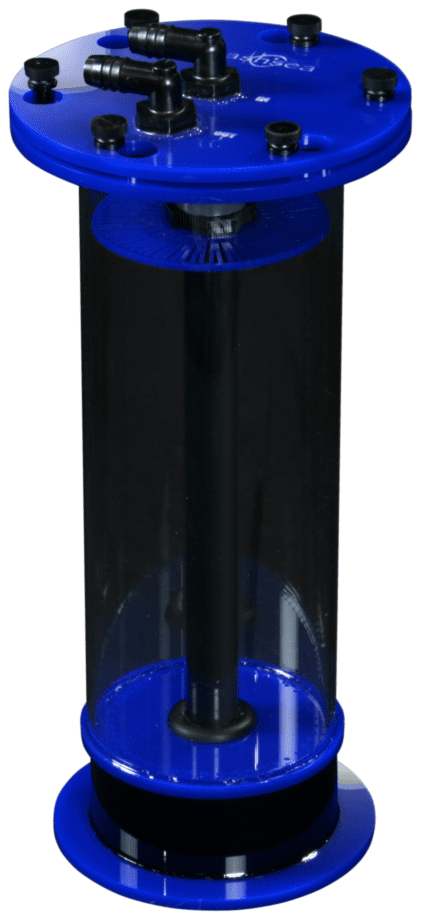 Pellet Master
PM II
Zero maintenance bio pellet reactor for removing nitrates and phosphates for all fresh and salt water aquariums up to 300 gallons.
Dimensions
L x W x H
6 x 6 x 13 in
15.24 x 15.24 x 33.02 cm
PM II

Technical Specifications
Identity
Manufacturer
Bashsea
Product Line
Pellet Master
Product
PM II
Universal Product Code
-
Available Styles
Blue Black, Red Black, White Black
Physical Properties
Dimensions (L x W x H)

6 x 6 x 13 in

15.24 x 15.24 x 33.02 cm

Weight
Physical Properties (with packaging)
Dimensions (L x W x H)

8 x 8 x 15 in

20.32 x 20.32 x 38.1 cm

Weight
Properties
Chamber Diameter
Chamber Height
Water Input Diameter
Water Output Diameter
Bio Pellet Media Capacity
450 mL
Recommended Aquarium Setup


NOTE: Bio load can affect recommendations

Aquarium Min Volume
Aquarium Max Volume
Flow Rate Min

200 gal / hr

757.08 L / hr

Flow Rate Max

300 gal / hr

1135.62 L / hr

Water Pump
Sicce 1.0, Sicce 1.5
Bio Pellet Media
Dr Tim's NP-Active Pearls
PM II

Datasheet

Product datasheets are print-friendly .PDF files that contain the technical specifications for the Bashsea product line.
Detailed Info & Features
This information applies to all Pellet Master products.
Pellet Master

PM II

Style Gallery

Manufactured in 3 available styles.
Blue Black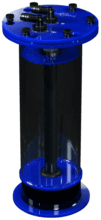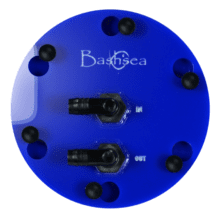 Red Black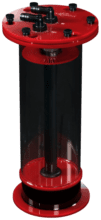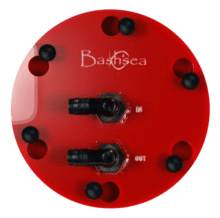 White Black