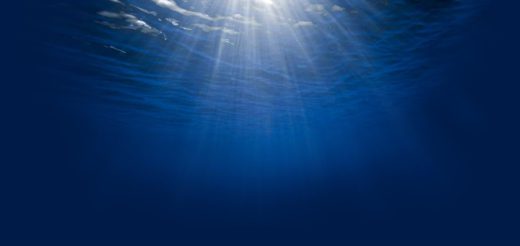 Premium Aquatic Life Support Systems & Elite Aquarium Displays
Our main divisions & areas of expertise:
Life Support Masters
Over two decades of:
Industry Changing
Innovations
Professional
Build & Quality
Unrivaled
Performance & Efficiency
Bashsea's Incredible Abilities
attracts incredible interest:
Proud to be Global
& proud to be made in USA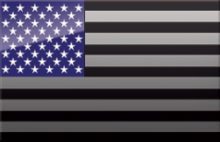 Bashsea's product line & customs are made in Ferndale, MI - USA. Our high quality construction materials are supplied by US manufacturers whenever possible.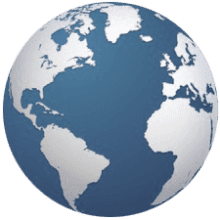 Bashsea's product line is distributed to our growing list of friends around the world, including: Canada, Australia, Mexico, Africa, China to name a few.