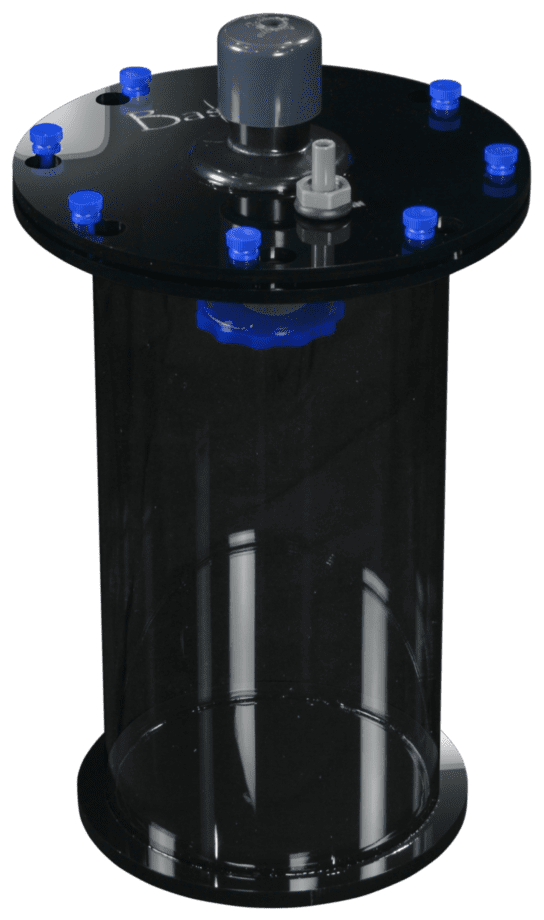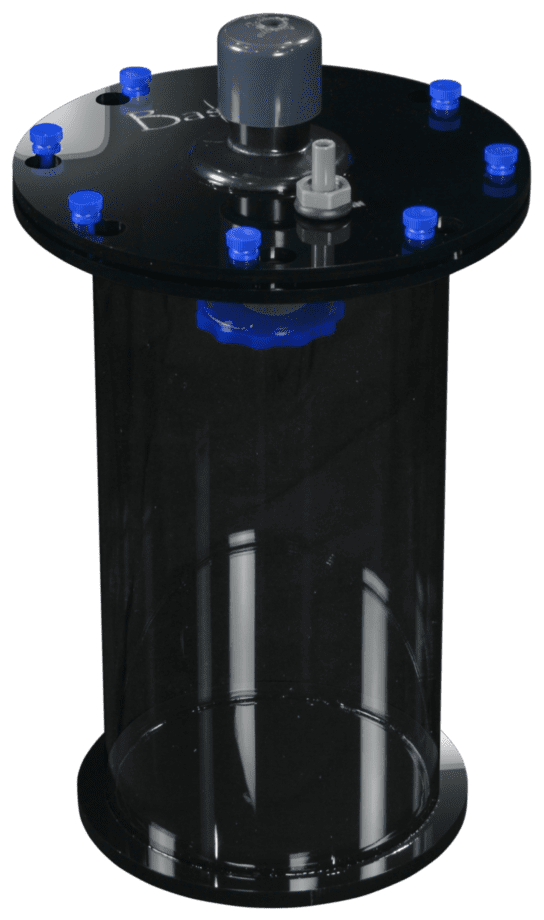 Waste Collector
Overflow protected skimmer waste reservoir.
2 Products
Reduce Maintenance
The Waste Collector gathers excess waste from your protein skimmer's collection cup.
This
significantly
reduces the amount of skimmer maintenance.
Overflow protection
As waste fills the chamber and reaches the ball chamber, collection is interrupted - preventing overflow.
This is achieved purely through plumbing - so there's no need for any electrical power.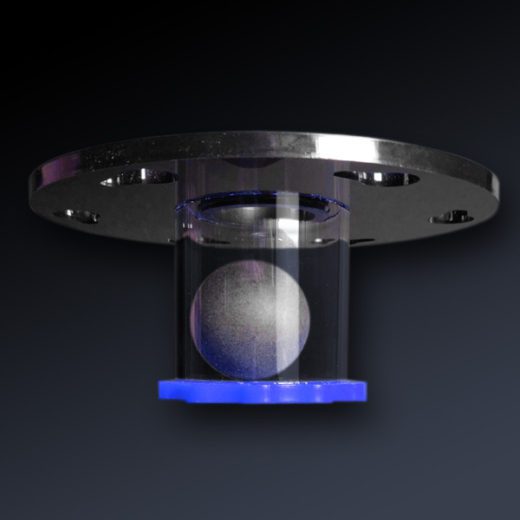 Easily Disconnects
The Waste Collector utilizes a John Guest stem fitting allowing quick disconnection for fast & easy maintenance & cleaning.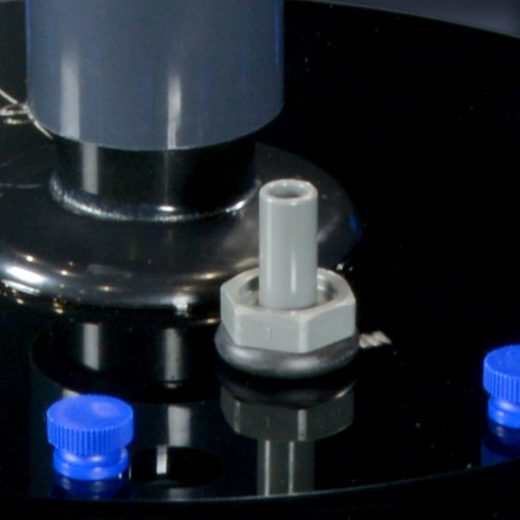 Additional Features
Can be used internally or externally
Precision CNC key hole flanges
For salt water environments only
Commercial grade durability & craftsmanship
Superior quality build materials
Compare
Waste Collector
Product Line Technical Specifications
Waste Collector

4-12

6-12

Identity
Manufacturer
Bashsea
Bashsea
Product Line
Waste Collector
Waste Collector
Product
4-12
6-12
Universal Product Code
-
-
Available Styles
Blue Black, Red Black, White Black
Blue Black, Red Black, White Black
Physical Properties
Dimensions (L x W x H)

6 x 6 x 14 in

15.24 x 15.24 x 35.56 cm

8.5 x 8.5 x 14 in

21.59 x 21.59 x 35.56 cm

Weight
Physical Properties (with packaging)
Dimensions (L x W x H)

8 x 8 x 15 in

20.32 x 20.32 x 38.1 cm

13 x 13 x 21 in

33.02 x 33.02 x 53.34 cm

Weight
Properties
Chamber Diameter
Chamber Height
Chamber Capacity
Waste Input Diameter
Waste Collector
Datasheet
Product datasheets are print-friendly .PDF files that contain the technical specifications for the Bashsea product line.
This datasheet contains specs for ALL Waste Collector products.