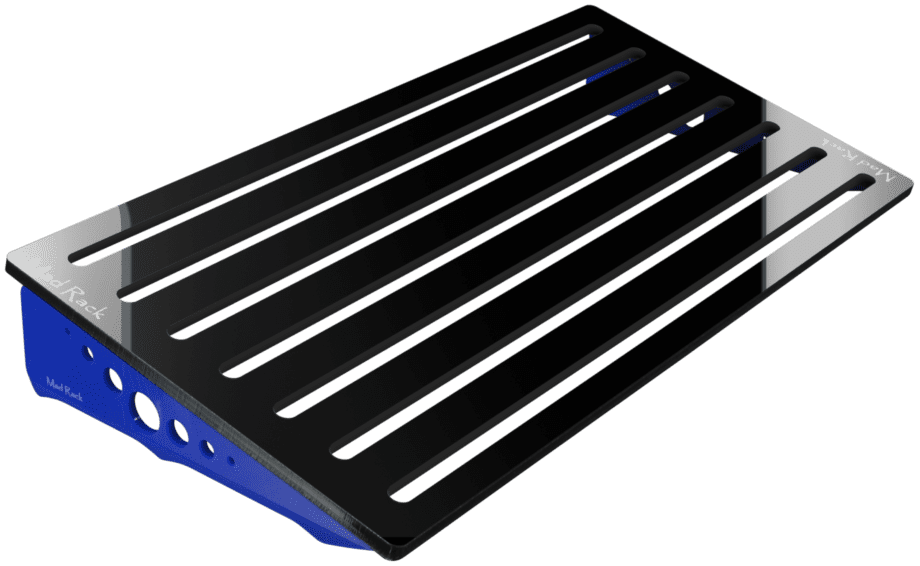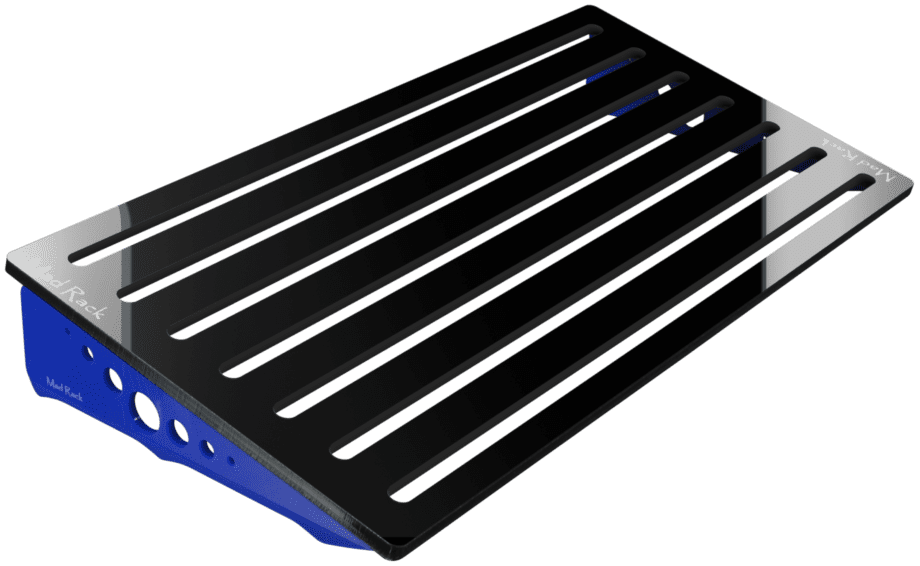 Mad Rack
Commercial grade coral display.
3 Products
Bashsea's original "free-flow" slotted design
Our proprietary design helps with natural water flow through and under the rack - creating a cleaner environment that produces faster, healthier coral growth.
Over Engineered
We've developed the Mad Rack to be perfect in it's simple form.
The only coral rack manufactured out of 3/8 cast acrylic

Specific viewing angle allows maximum light absorption while keeping a pleasant presentation

100% laser cut edges help prevent algae growth, and provide easy cleaning

Additional Features
For salt or fresh water environments
Commercial grade durability & craftsmanship
Superior quality build materials
Compare
Mad Rack
Product Line Technical Specifications
Mad Rack

6-11

11-11

11-22

Identity
Manufacturer
Bashsea
Bashsea
Bashsea
Product Line
Mad Rack
Mad Rack
Mad Rack
Product
6-11
11-11
11-22
Universal Product Code
-
-
-
Available Styles
Blue Black
Blue Black
Blue Black
Physical Properties
Dimensions (L x W x H)

6 x 11 x 2 in

15.24 x 27.94 x 5.08 cm

11 x 11 x 3 in

27.94 x 27.94 x 7.62 cm

22 x 11 x 3 in

55.88 x 27.94 x 7.62 cm

Weight
Physical Properties (with packaging)
Dimensions (L x W x H)
-
-
-
Weight
-
-
-
Acrylic Thickness
Top
Legs
Properties
Frag Capacity
50
90
170
Mad Rack
Datasheet
Product datasheets are print-friendly .PDF files that contain the technical specifications for the Bashsea product line.
This datasheet contains specs for ALL Mad Rack products.