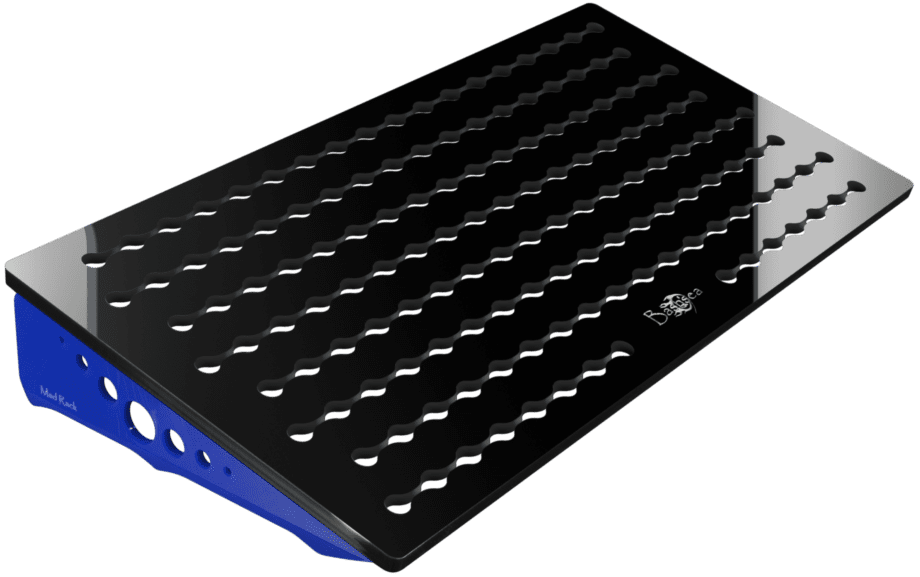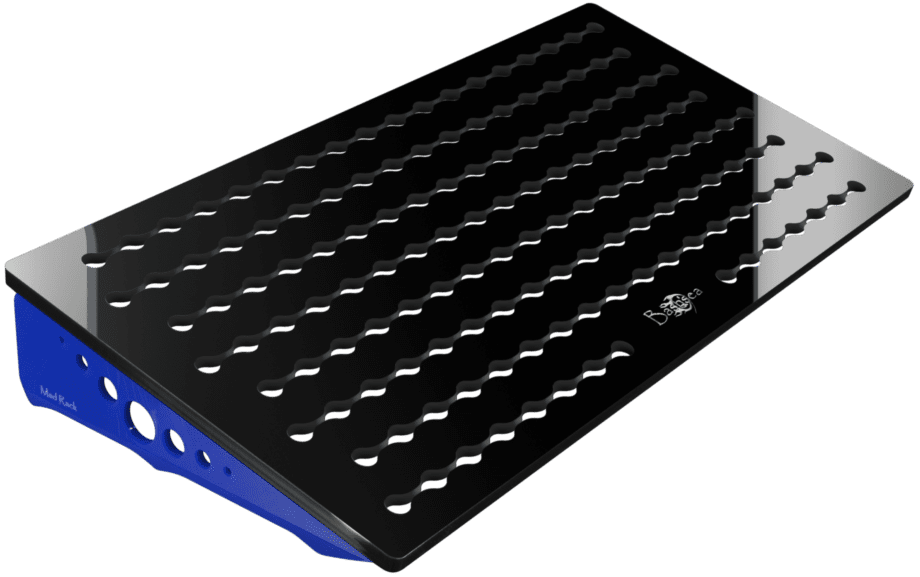 Mad Rack Pro
High-flow commercial grade coral display.
3 Products
Bashsea's "high-flow" design with PROs in mind
Our proprietary design helps with natural water flow through and under the rack - creating a cleaner environment that produces faster, healthier coral growth.
For High Flow Environments
Our "high-flow" design was developed around the needs of the coral professional.
PRO
Variable gap holds coral plug in place while still allowing sufficient flow
PRO
Specific spacing is proven to promote coral growth while visually aligning and organizing coral plugs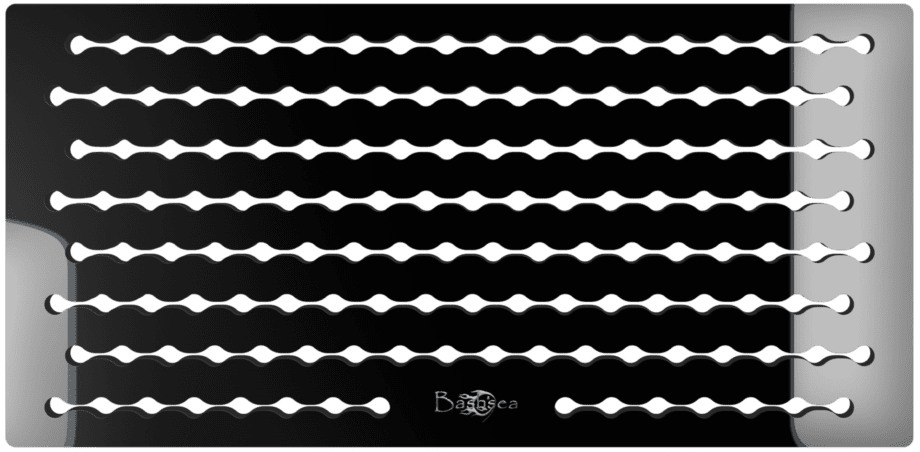 Over Engineered
We've developed the Mad Rack to be perfect in it's simple form.
The only coral rack manufactured out of 3/8 cast acrylic

Specific viewing angle allows maximum light absorption while keeping a pleasant presentation

100% laser cut edges help prevent algae growth, and provide easy cleaning

Additional Features
For salt or fresh water environments
Commercial grade durability & craftsmanship
Superior quality build materials
Compare
Mad Rack Pro
Product Line Technical Specifications
Mad Rack Pro

6-11

11-11

11-22

Identity
Manufacturer
Bashsea
Bashsea
Bashsea
Product Line
Mad Rack Pro
Mad Rack Pro
Mad Rack Pro
Product
6-11
11-11
11-22
Universal Product Code
-
-
-
Available Styles
Blue Black
Blue Black
Blue Black
Physical Properties
Dimensions (L x W x H)

11 x 6 x 2 in

27.94 x 15.24 x 5.08 cm

11 x 11 x 3 in

27.94 x 27.94 x 7.62 cm

22 x 11 x 3 in

55.88 x 27.94 x 7.62 cm

Weight
Physical Properties (with packaging)
Dimensions (L x W x H)
-
-
-
Weight
-
-
-
Acrylic Thickness
Top
Legs
Properties
Frag Capacity
42
78
142
Mad Rack Pro
Datasheet
Product datasheets are print-friendly .PDF files that contain the technical specifications for the Bashsea product line.
This datasheet contains specs for ALL Mad Rack Pro products.